Your Business, in the Cloud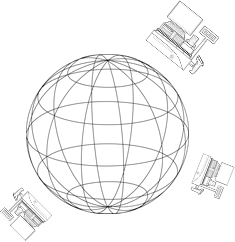 No more paying thousands of dollars up-front, ARMS® GO is the revolutionary SaaS Retail Management System you need!
Powered by the internet cloud, everyone can enjoy using ARMS® Retail Management and Point of Sale, at the most affordable price. You can access 100% of the features, at no hidden cost.
To learn more about ARMS®, visit www.arms-software.com. Or get in touch with our specialist directly.